Building Apps That Shape the Future
Driving Digital Transformation through Custom App Development
Our industry specialization:
Thousands of users already use our solutions. Ready to start?
We understand the importance of user experience in today's competitive market. Our talented designers create intuitive and visually stunning interfaces that captivate users and keep them engaged. We focus on delivering seamless navigation, smooth animations, and optimized performance to ensure a delightful user experience.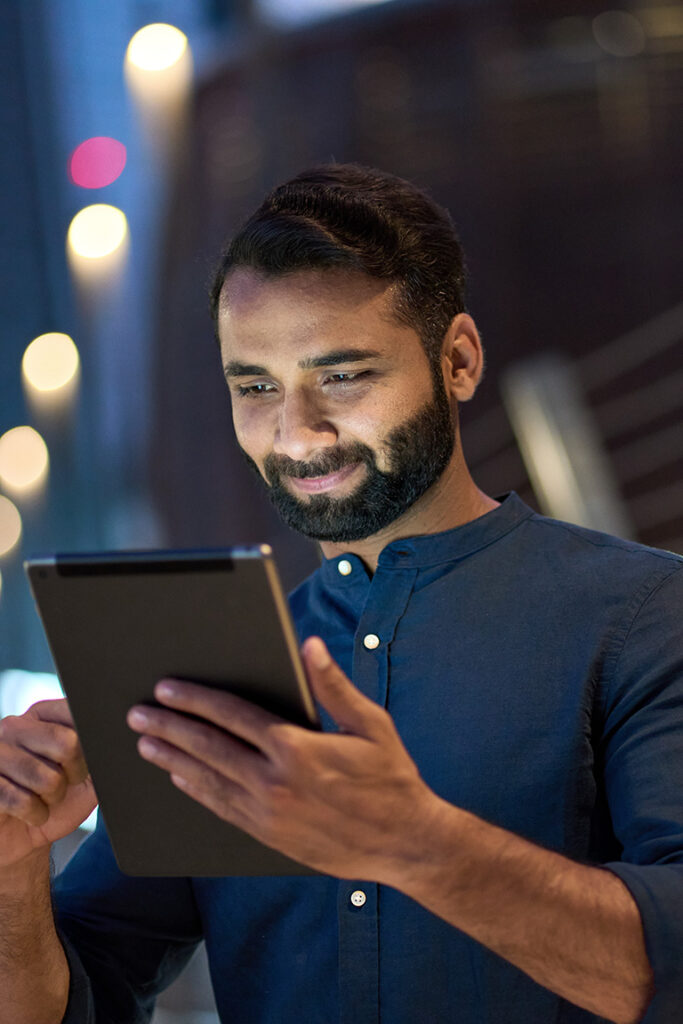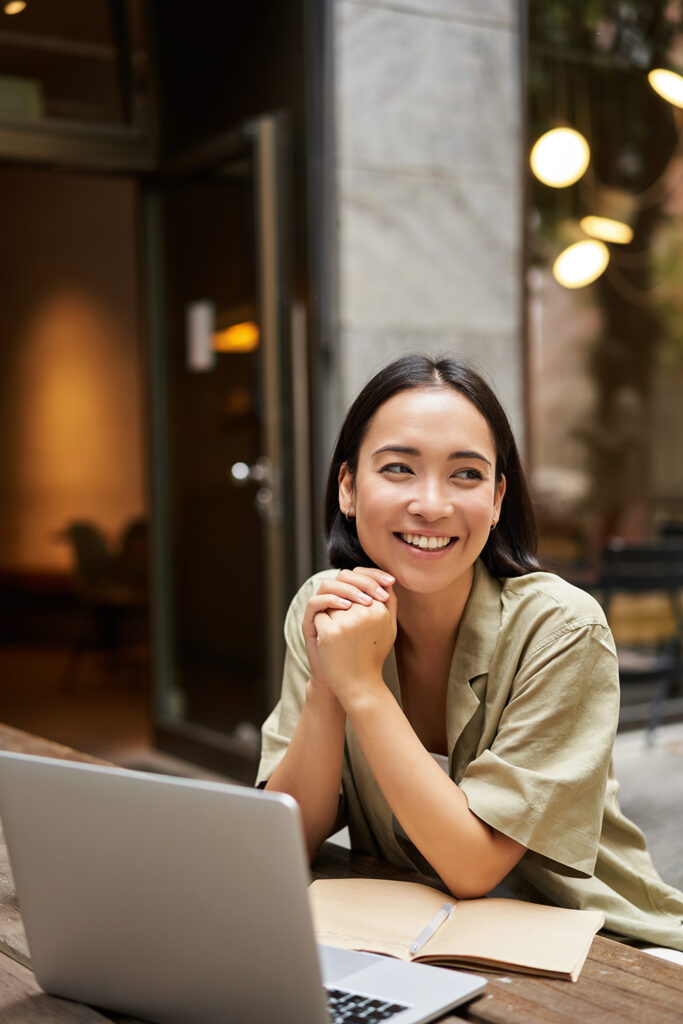 Global network of trusted partners
Our commitment to delivering exceptional app development services has earned us the trust and loyalty of clients from around the world. From startups to established enterprises, our diverse client base is a testament to our ability to meet and exceed expectations. Join our esteemed network and experience the difference of working with a trusted partner who is dedicated to your success.
By staying at the forefront of web and mobile app development frameworks, we empower our clients to achieve their goals efficiently and effectively.
Educational NGO's love us
We are passionate about education and we believe that technology can help make a difference in the world. That's why we are a specialized app development company for educational NGOs. Our team of experts has developed apps that help NGOs provide education to more people and make a positive impact on society. We have worked with many educational NGOs and we understand the unique challenges that they face. Contact us today to learn more about how we can help you achieve your goals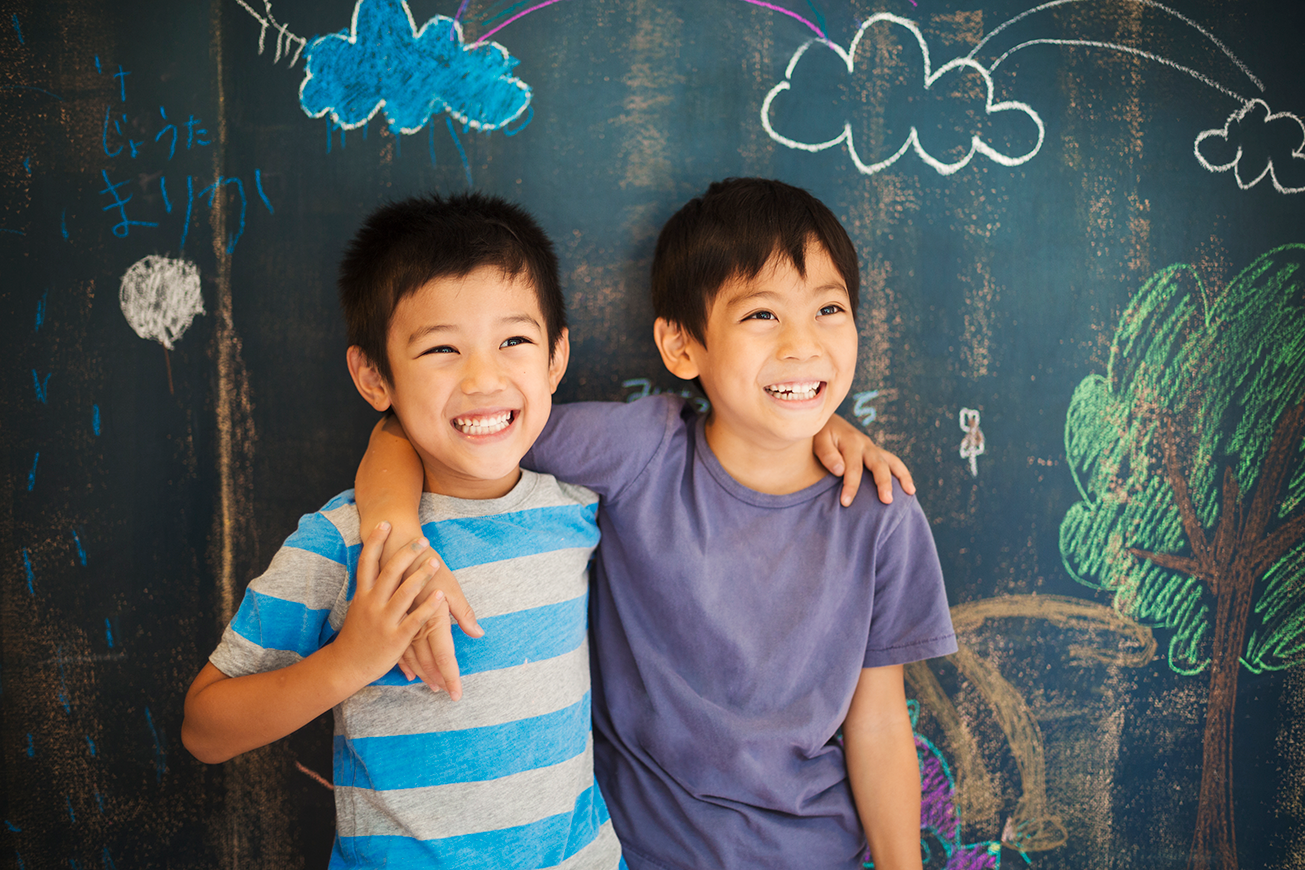 Driving Change Together With NGOs and Government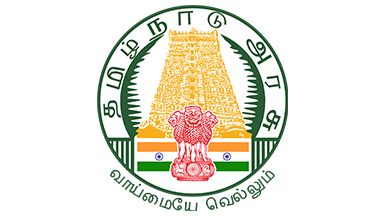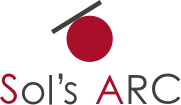 Engaging Articles for Inquisitive Minds
Step into our virtual library of wisdom and embark on a journey of discovery. Explore a multitude of captivating topics, ranging from the latest advancements in technology to profound insights in science, art, philosophy, and more.