Education In PlayStation Is Our Dream Project
With a visionary purpose in mind, we founded our company to seamlessly integrate the power of animations and digital games into the realm of education.

Motivated by the impactful role models who inspired us, we channeled our passion and established a company with a clear mission: to catalyze positive social change and make a lasting difference in the world.
Sarath Pathi, Founder & Director – Bytesor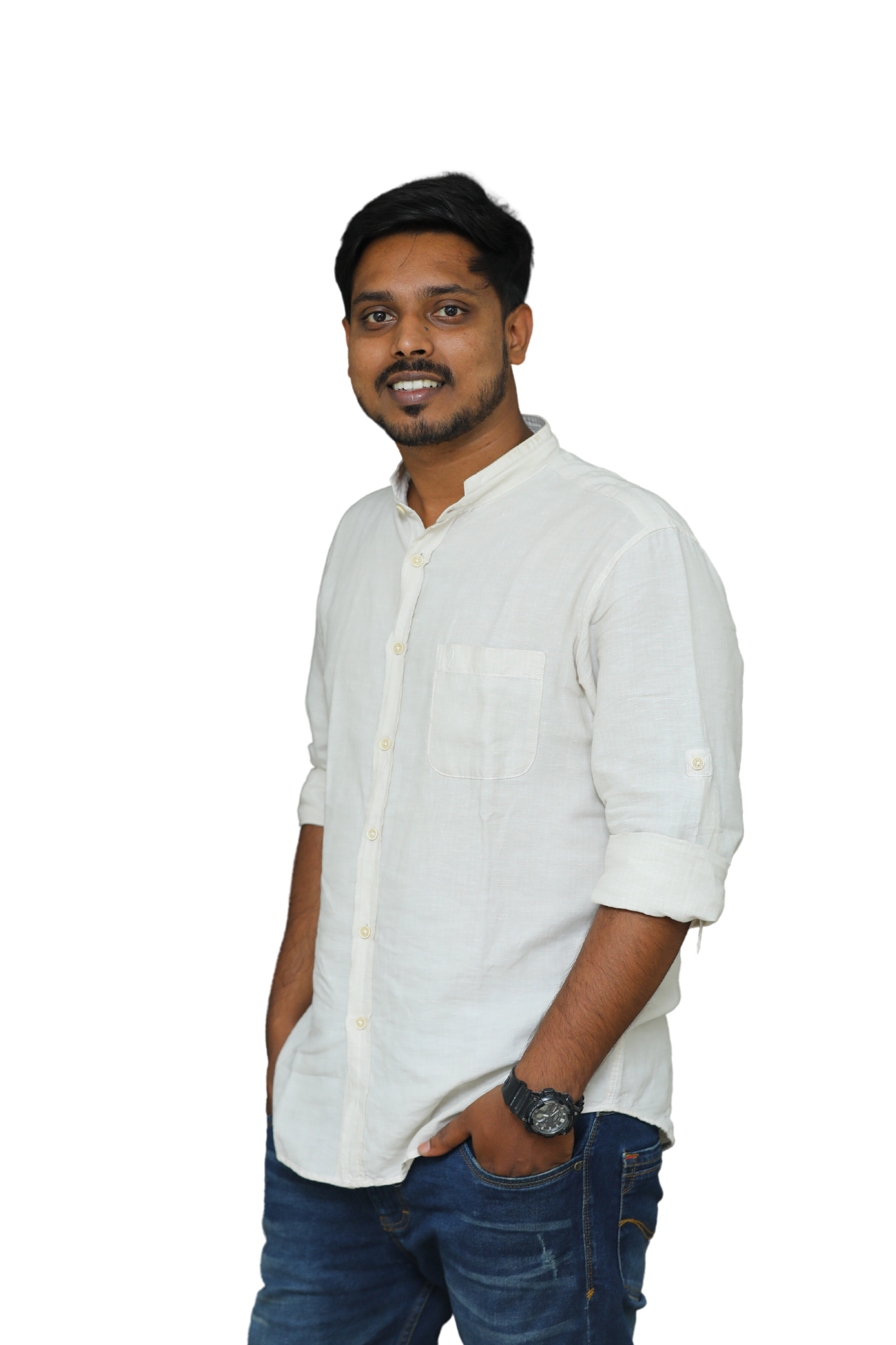 We are here to provide a fresh perspective. Get in touch with us.