Welcome to Bytesor – Empowering NGOs with Custom Digital Solutions
At Bytesor, we understand the pivotal role NGOs (Non-Governmental Organizations) play in addressing social, humanitarian, and environmental challenges. As a leading custom app development company, we are dedicated to empowering NGOs with cutting-edge digital solutions tailored to enhance their impact, efficiency, and outreach. Our team of experienced developers, designers, and strategists work collaboratively to create innovative apps and platforms that streamline operations, amplify advocacy, and foster meaningful connections with supporters and beneficiaries alike.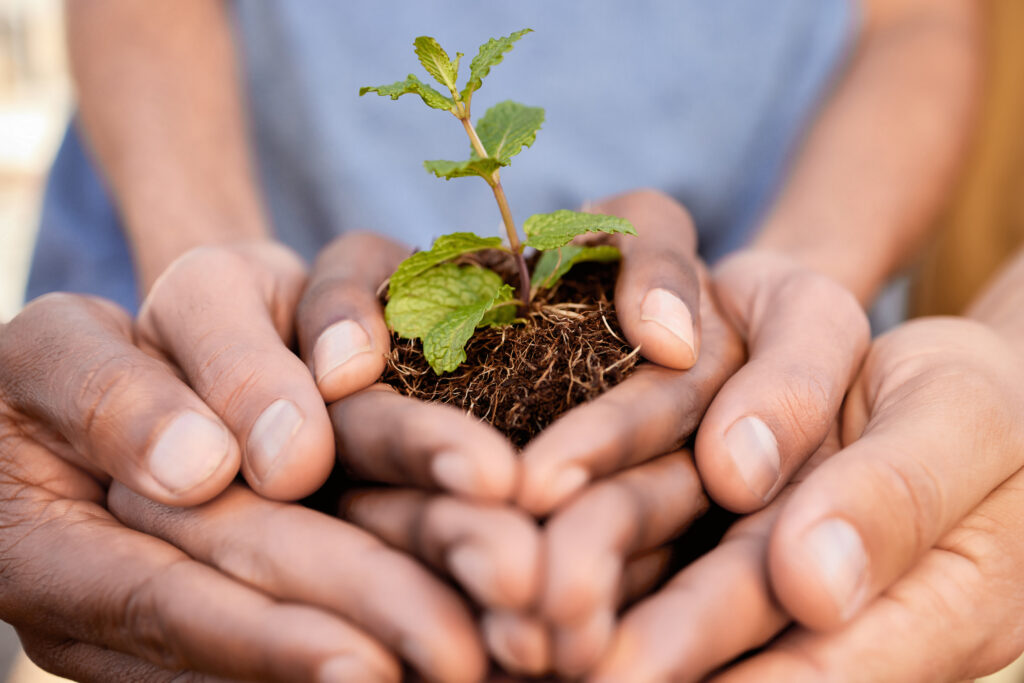 Scalability and Flexibility
As your organization grows and evolves, so should your digital infrastructure. Our solutions are designed to be scalable and flexible, accommodating changes and expansions without major disruptions.
Custom Development
We believe that every NGO is different, and therefore, deserves a tailored approach to technology. Our custom app development process ensures that your digital solution aligns perfectly with your organization's mission, goals, and workflows.
Data Security and Privacy
We take data security and privacy seriously. Your sensitive information and the personal data of your beneficiaries and supporters will always be safeguarded through robust encryption and compliance with industry standards.