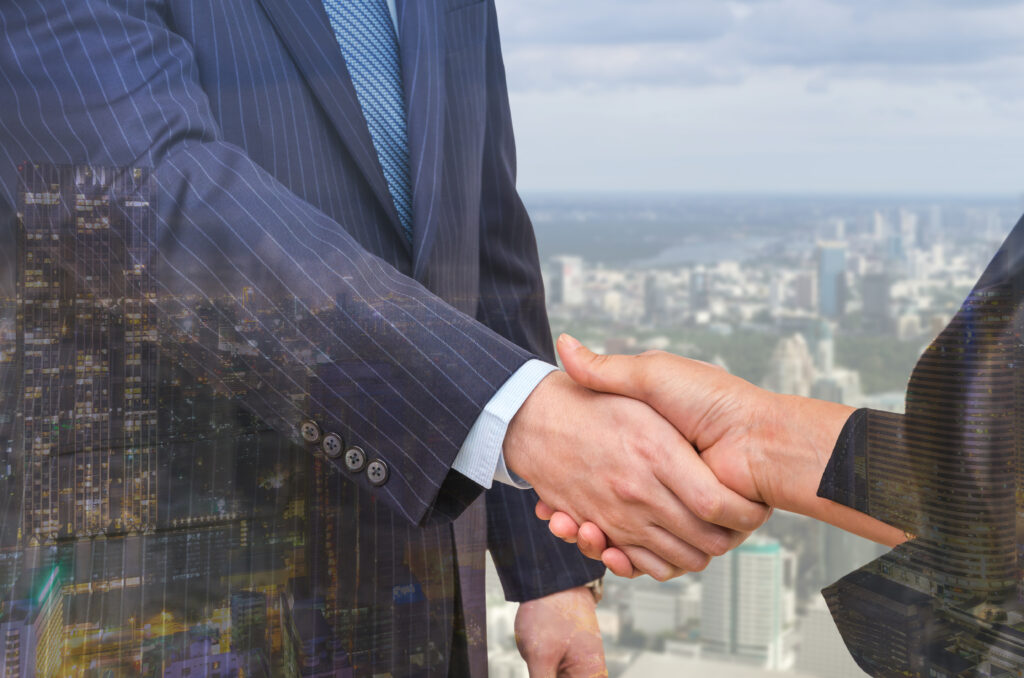 Your one-stop destination for digital solutions tailored specifically for startups! At Bytesor, we understand the unique challenges faced by startups in today's fast-paced digital world. Our team of expert developers and designers is dedicated to providing innovative and customized app development solutions to help your startup thrive and succeed.
Why Choose Bytesor for Your Startup?
Expertise in Startup Solutions: We specialize in catering to the needs of startups across various industries. Whether you're an aspiring entrepreneur or an established startup looking to scale up, our team has the knowledge and experience to bring your vision to life.

Scalability and Future-Readiness: We build apps that are scalable and adaptable, ensuring that they can grow with your startup and accommodate future advancements. This helps in reducing the need for costly redevelopments as your business expands.

Customized Development: We believe that every startup is unique and deserves a tailored solution. Our developers work closely with you to understand your business requirements, target audience, and objectives to create a fully customized app that aligns with your vision.
Our Services for Startups
Mobile App Development
In today's mobile-driven world, a well-crafted mobile app can be a game-changer for startups. Our mobile app development team specializes in creating robust and feature-rich applications for both iOS and Android platforms. From ideation to deployment and post-launch support, we handle every aspect of the development process.
Minimum Viable Product (MVP) Development
Got a groundbreaking startup idea and want to test it in the market quickly? Our MVP development services can help you build a basic version of your app with essential features to validate your concept, gather user feedback, and secure funding.
UI/UX Design
A visually appealing and intuitive user interface is vital for captivating your target audience. Our talented designers craft stunning UI/UX designs that enhance the overall user experience and keep users coming back for more.
Quality Assurance and Testing
We employ rigorous testing procedures to ensure that your app performs flawlessly across various devices and platforms. Our quality assurance team identifies and fixes any issues before launch, ensuring a smooth user experience.
Maintenance and Support
Our commitment to your startup doesn't end with the app launch. We provide ongoing maintenance and support to keep your app up-to-date, secure, and running smoothly.