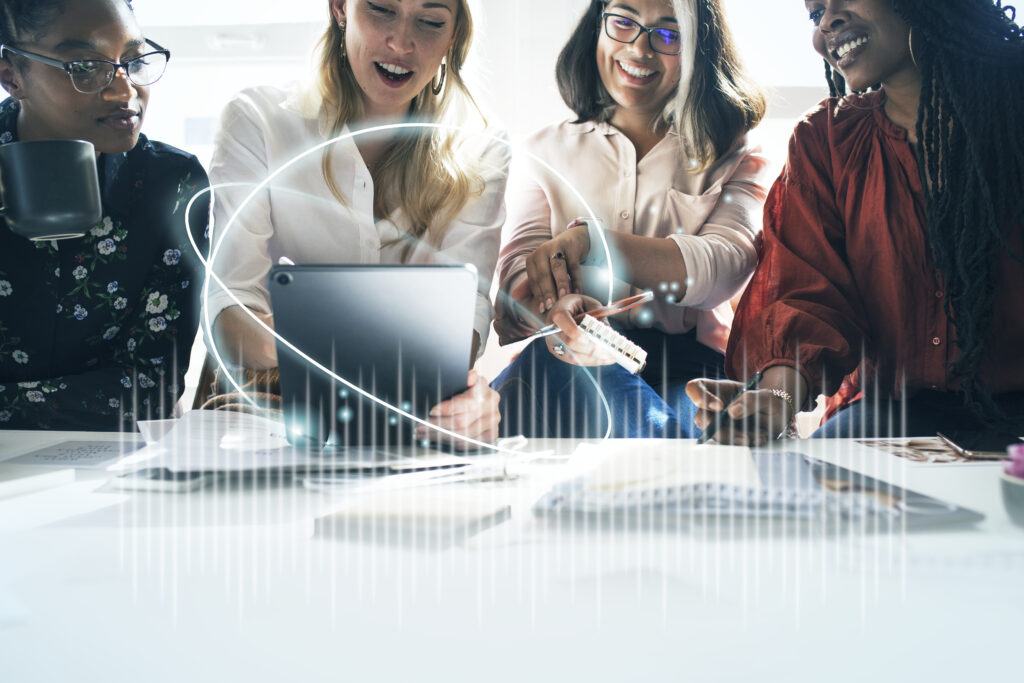 we understand that in today's fast-paced business landscape, having a strong digital presence is essential for success. As a leading custom app development company, we are dedicated to empowering businesses of all sizes with innovative, tailor-made solutions that cater to their unique needs and objectives. With our expert team of developers and designers, cutting-edge technology, and a client-centric approach, we deliver exceptional apps that drive growth, efficiency, and customer engagement.
we believe that every business is unique, and so are its requirements. Our approach to business app development revolves around understanding your specific goals, industry, target audience, and existing processes. We work closely with you to conceptualize, design, and develop customized apps that align with your business strategy and provide a seamless user experience.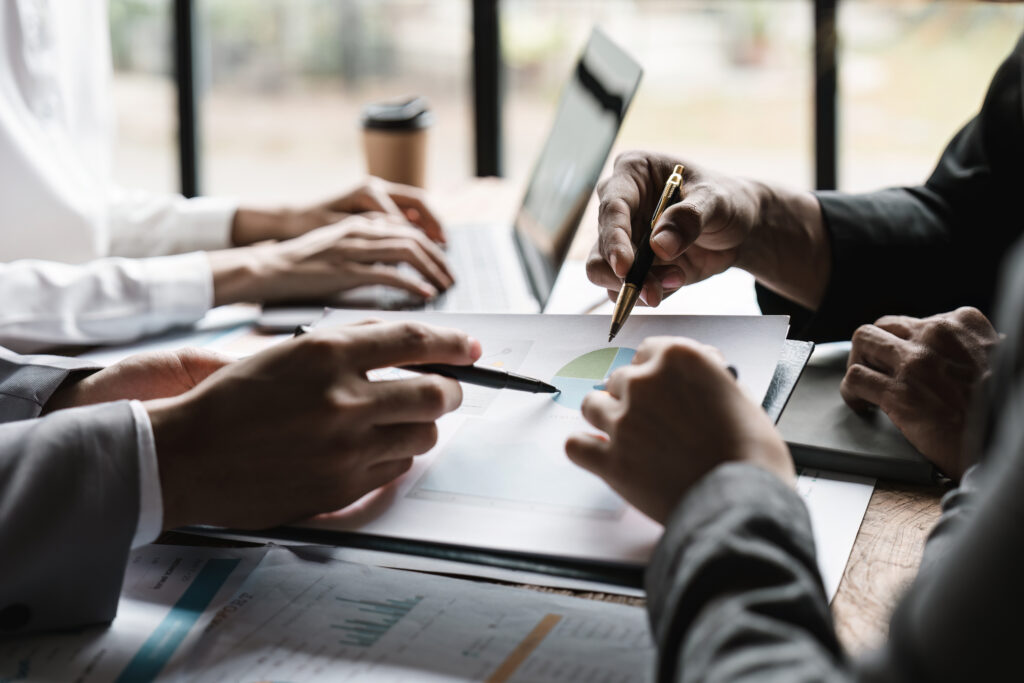 Custom Mobile App Development
Our team specializes in building bespoke mobile applications for Android and iOS platforms. Whether you need a business-to-business (B2B) app to streamline internal processes or a business-to-customer (B2C) app to enhance customer engagement, we've got you covered. Our mobile apps are not only visually stunning but also highly functional and user-friendly.
E-Commerce App Development
In the rapidly growing e-commerce market, having a well-designed and feature-rich app is essential. Our e-commerce app solutions enable businesses to offer a seamless online shopping experience, personalized recommendations, secure payments, and efficient inventory management.
Expert Team
Our team consists of highly skilled developers, designers, and project managers with vast experience in custom app development. We stay up-to-date with the latest industry trends and best practices to deliver cutting-edge solutions.
Client-Centric Approach
Your business goals and satisfaction are at the heart of everything we do. We take the time to understand your vision and requirements, providing regular updates throughout the development process and ensuring the final product exceeds your expectations.
Quality Assurance
Quality is our priority. We rigorously test each app for functionality, usability, and security, ensuring a seamless experience for end-users.
Timely Delivery
We understand the importance of time in the business world. Our streamlined development process and efficient project management ensure that we deliver your app on time, every time.
Confidentiality and Security
Your business data and ideas are safe with us. We sign strict non-disclosure agreements and follow industry best practices to maintain the highest levels of confidentiality and security.